Sprout cloth rack and planter
Signup now for 30% Early Bird Discounts
The fast drying mini towel rack and planter
Beautify Your Home and Reduce paper towel waste without rag mildew, clutter or taking up counter space.  
Made in the USA out of Recycled Plastic
The removable self-draining planter is perfecct for growing succulents, flowers, food, or even sprouting new trees.      
Wet used cloths breed mildew that can spread in your laundry. Sprout is designed to dry them fast before the mildew sets in.
Thousands of trees and millions of gallons of water are wasted every day to manufacture paper towels that go straight to the landfill. Sprout makes using cloth towels, rags, and napkins easier so you can save money and make less waste.
Sprout's unique double tiered design allows front and back airflow to dry up to 7 rags at once in a small space.
Contact us at info@snoofybee.com
We believe that by making green living easier, more people will choose it.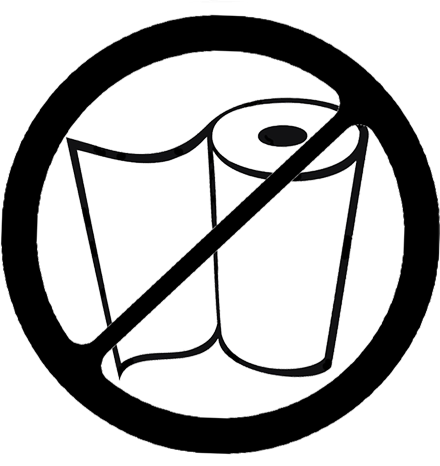 Paper Towels are expensive and create over 6 million lbs of landfill waste every day. Sprout makes switching to cloth easy.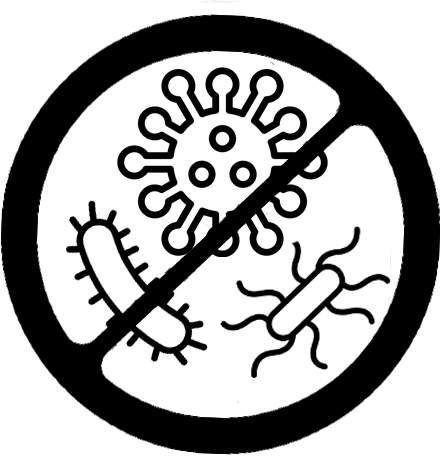 Wet used rags breed mildew that can spread in the laundry. Sprout dries them beautifully without clutter.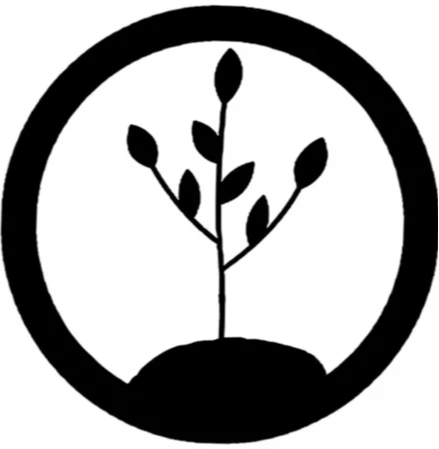 Plant succulents, food, flowers, or trees.